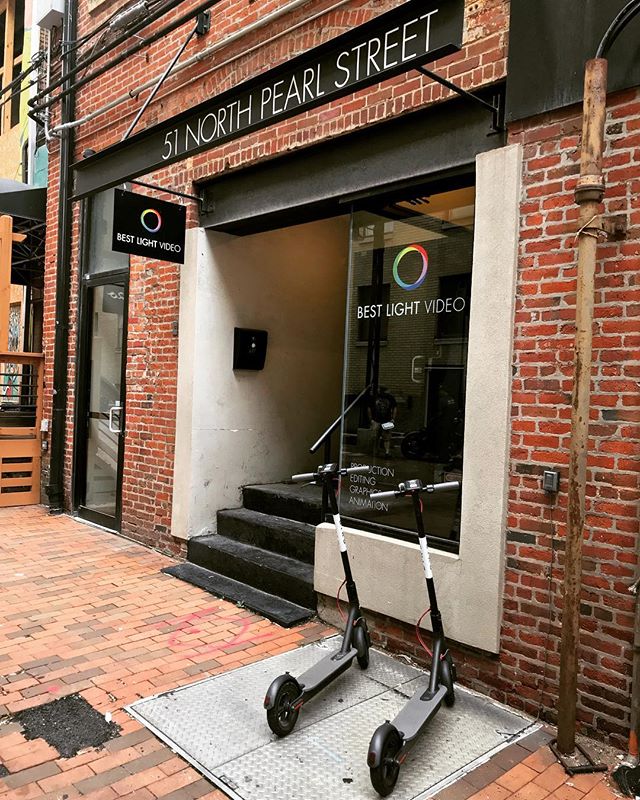 Animation studio. Aerial 4K footage factory. Scooter parking lot. 🛴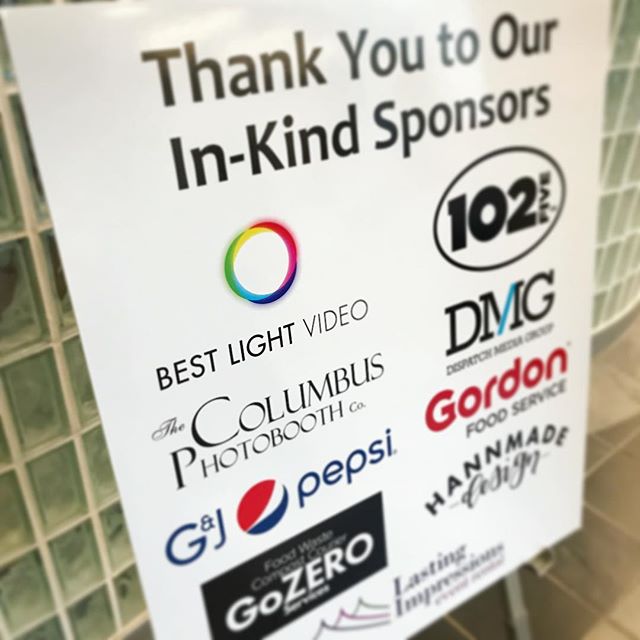 We had a great time at @tasteofdineoriginals tonight! We are proud to provide in-kind sponsorship for this great evening supporting @thebuckeyeranch 👍🏼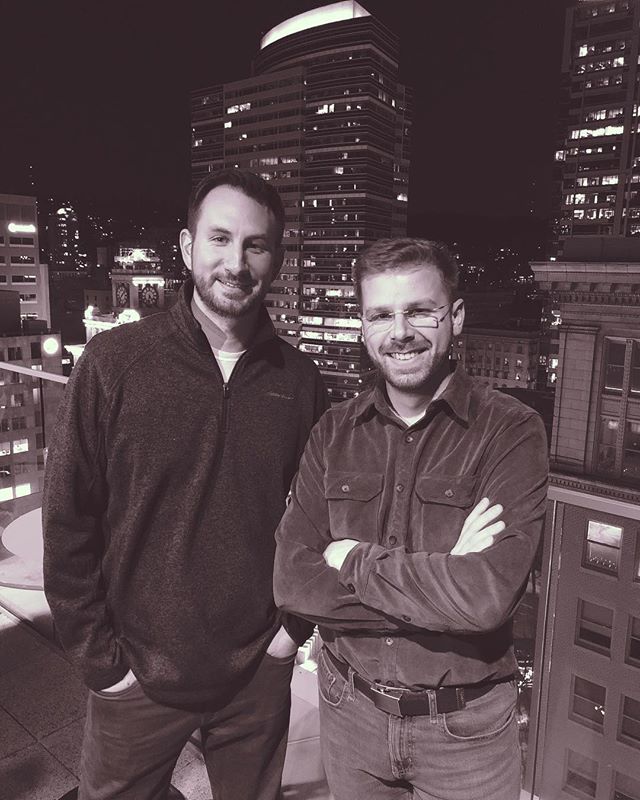 We're in Portland this week shooting for Acuity Brands/Holophane! After our shoot wrapped yesterday, we found a great rooftop bar called Departure.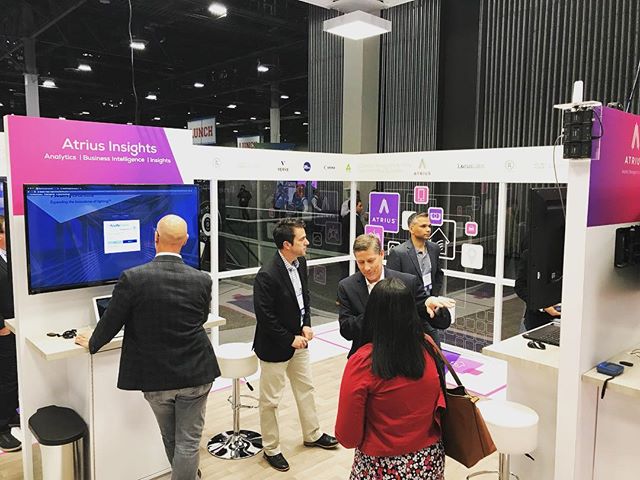 It's been great to see all the traffic through the @acuitybrandslife Atrius booth at #ShopTalk18! We have been shooting interviews and creating same-day social media promo videos for Atrius.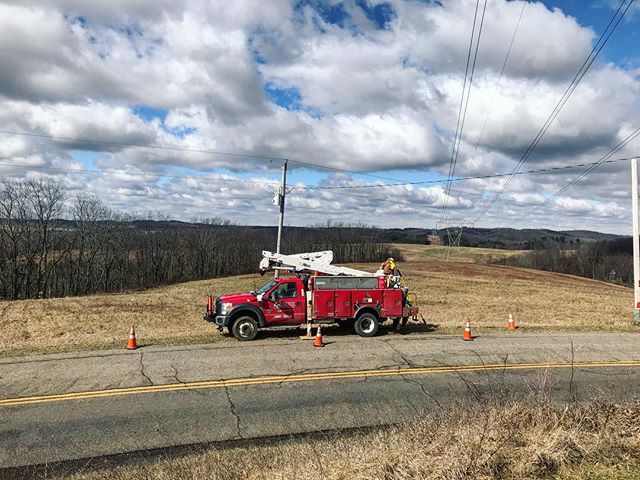 Yesterday, our work took us to the rural hills outside Carrollton, Ohio where we shot with linemen from the local electric co-op. These crews work hard to keep the power on in all conditions. We will be editing a new video for Lineman Appreciation Day in April.