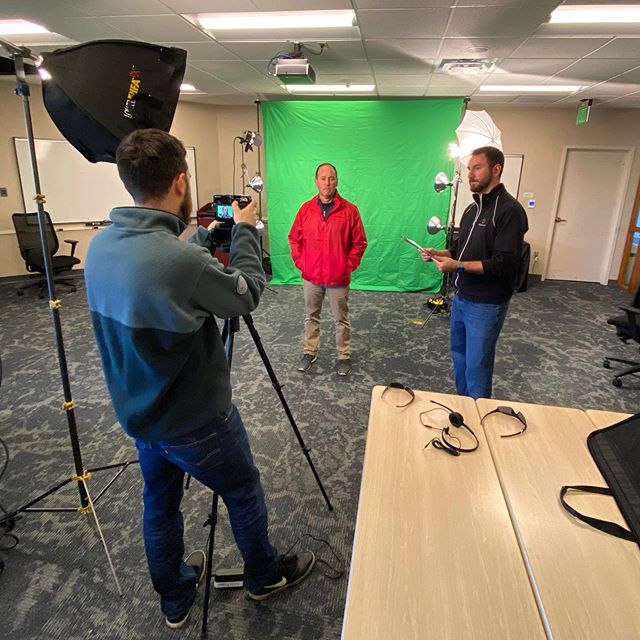 We had a fun shoot with @acuitybrands this morning!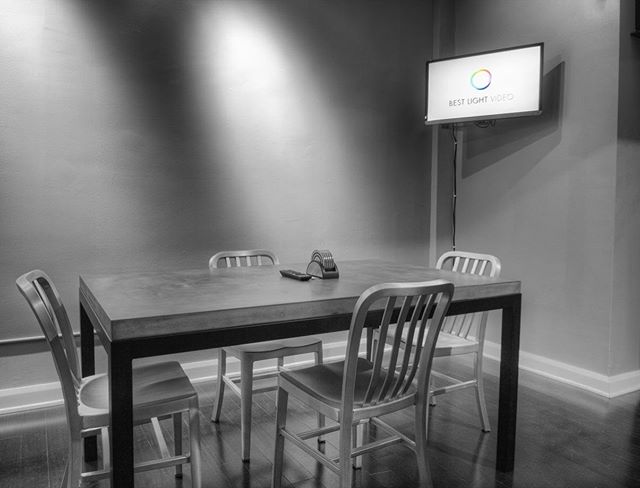 #TBT — It's hard to believe we have been in our Pearl Alley location for more than six years! This will be our last month at 51 N. Pearl St. We're relocating to a temporary office in German Village while we work on an exciting new location, to be announced!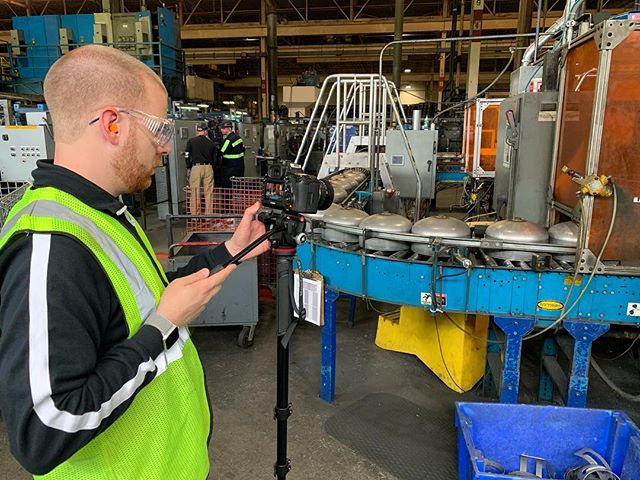 Shooting for @worthingtoninds today and tomorrow!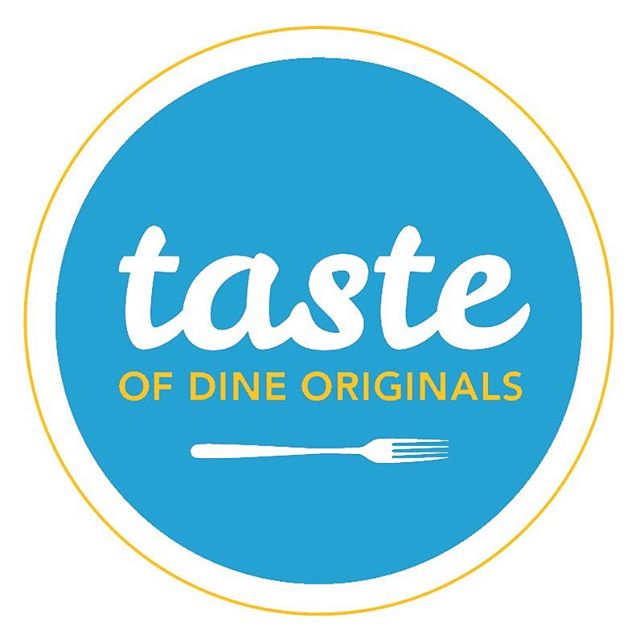 We're proud to support #TasteofDineOriginals again this year. To learn more about this excellent tasting event, visit their website! TasteOfDineOriginals.com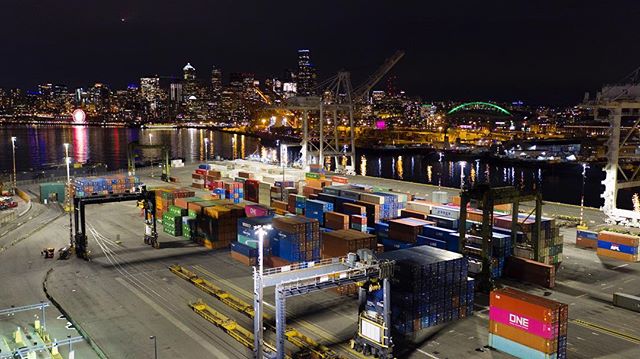 Our recent shoot trip to Seattle took us to Terminal 18, the largest container yard in Washington. The terminal is in an urban area, with a skyline backdrop. Client: @acuitybrands