Brandi at Loving Care Children's Center reviewing meal plans with Stella from the Children's Hunger Alliance during our shoot today!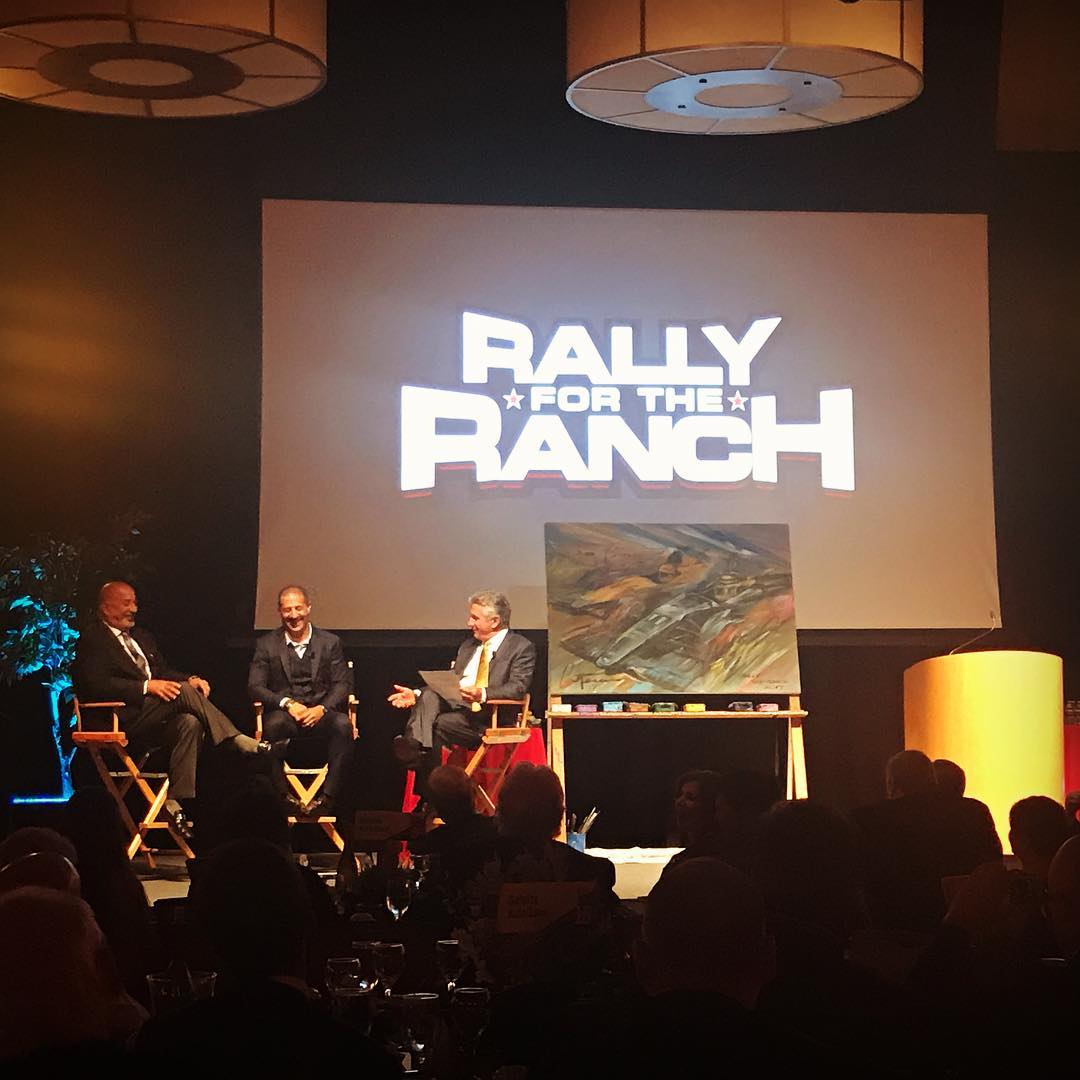 The view from our control booth during @rallyfortheranch honoring @tkanaan tonight! We have proudly produced all six years of the banquet programs for this outstanding event!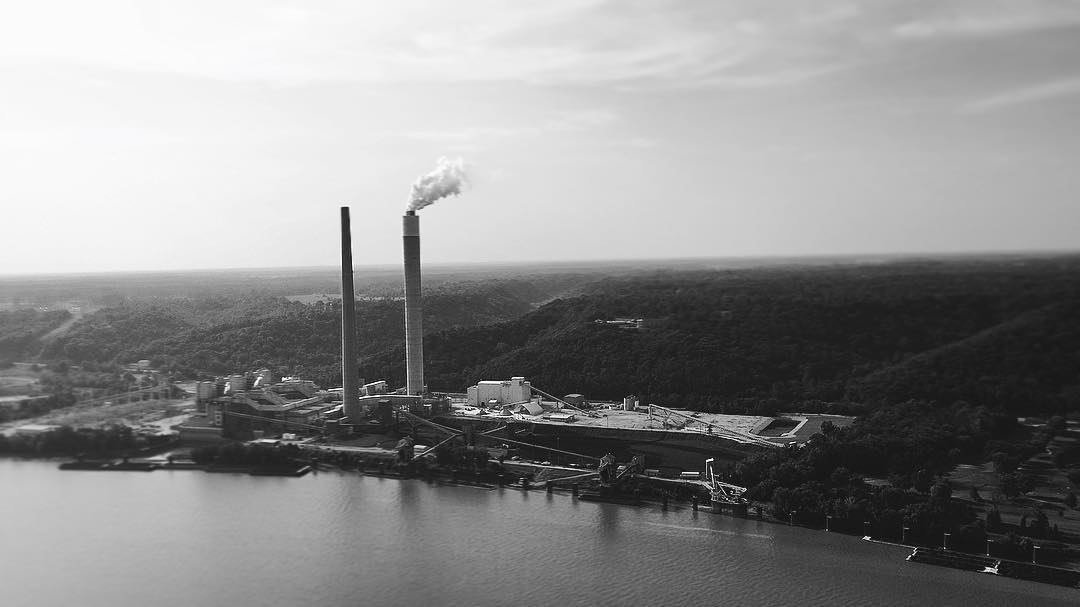 The Clifty Creek Power Plant in Madison, Indiana is one of many sources of electricity for members of Ohio's Electric Cooperatives. We recently photographed every power generating facility used by OEC members for a series of wall art at the OEC headquarters in Columbus.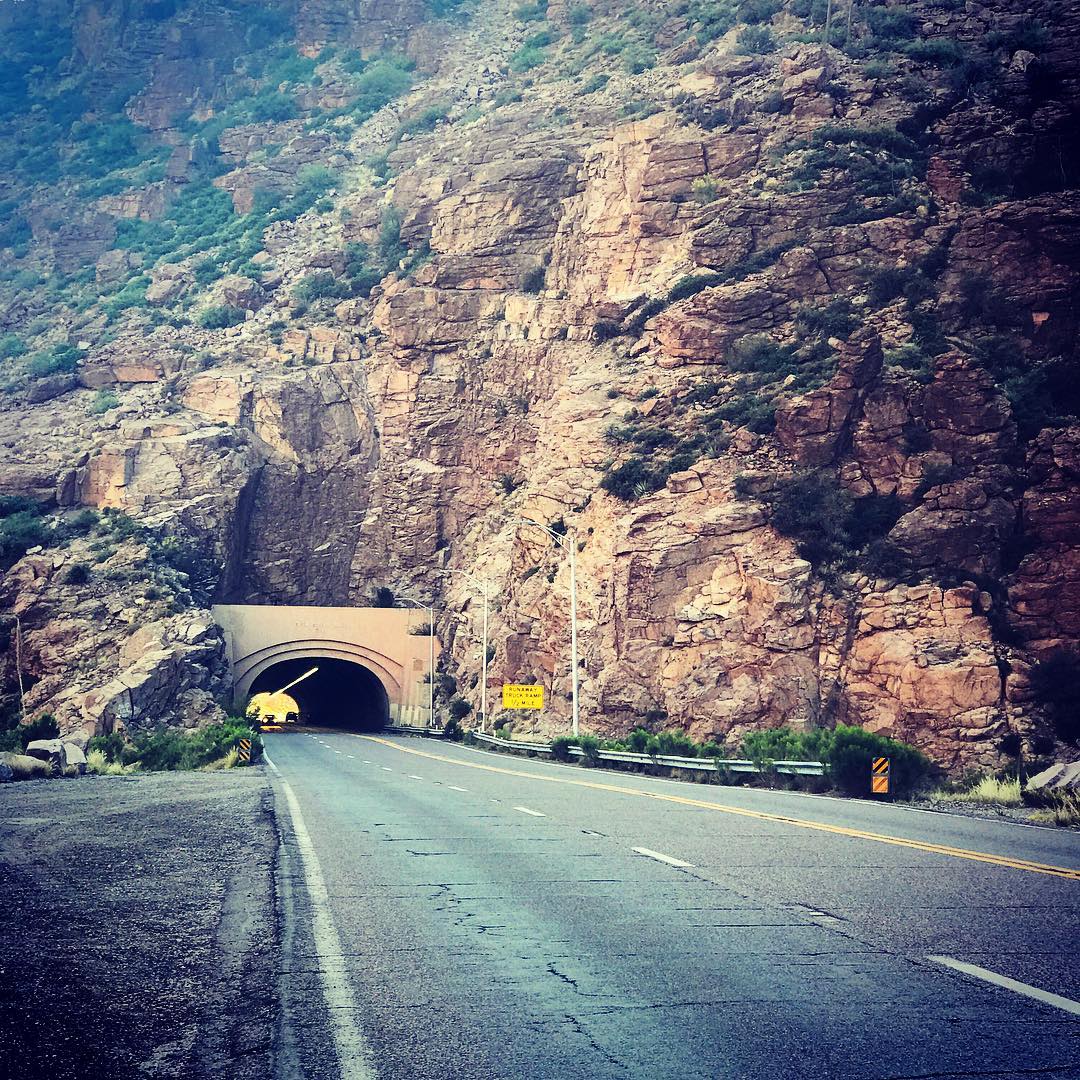 When the Queen Creek Tunnel required advanced, durable LED lighting, the Arizona Department of Transportation turned to Acuity Brands and Holophane. See the video at https://youtu.be/_sDsFl4POi4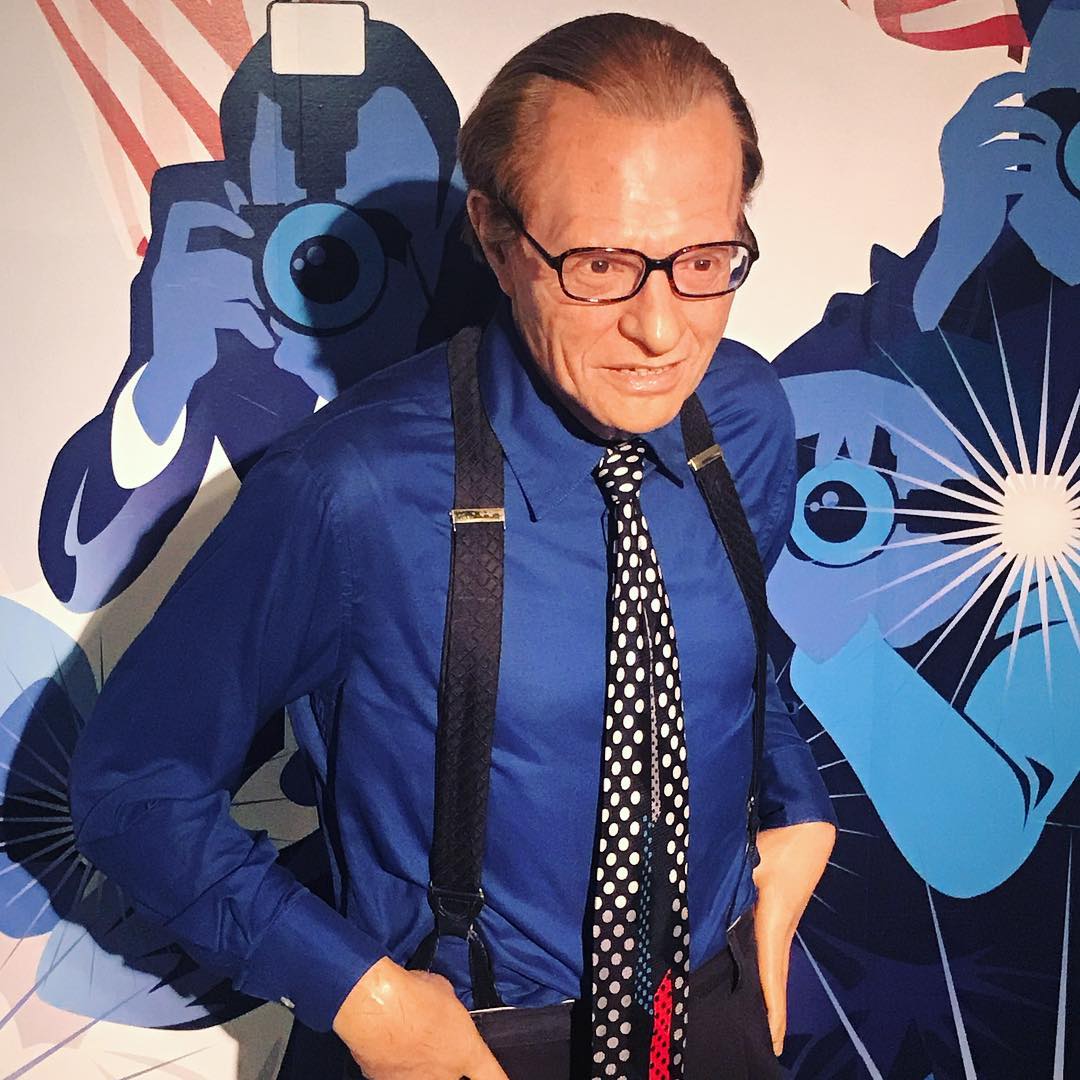 #OHYTDC #ytdc #bestlightvideo