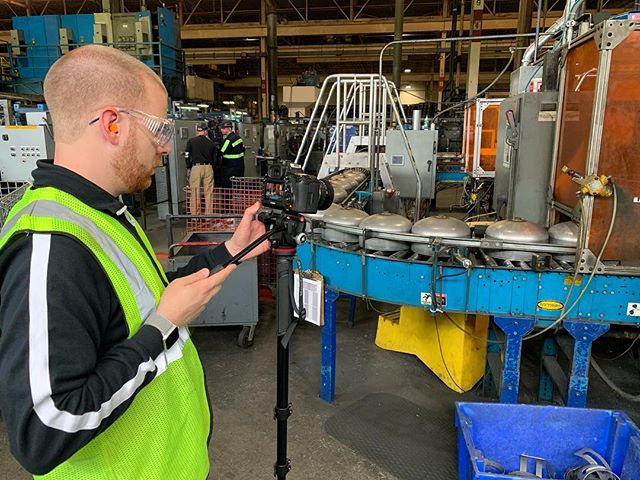 Shooting for @worthingtoninds today and tomorrow!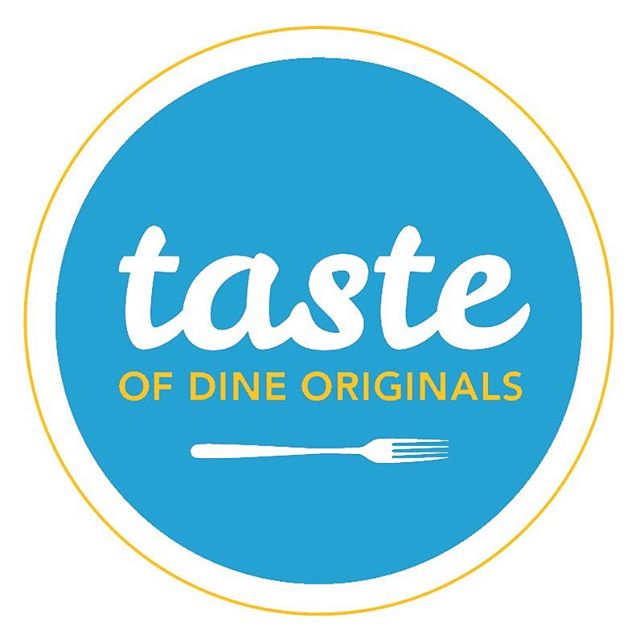 We're proud to support #TasteofDineOriginals again this year. To learn more about this excellent tasting event, visit their website! TasteOfDineOriginals.com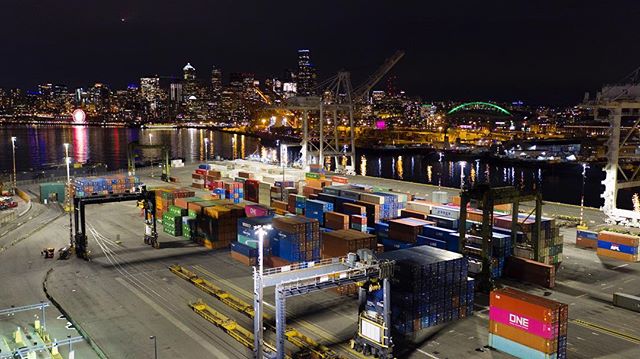 Our recent shoot trip to Seattle took us to Terminal 18, the largest container yard in Washington. The terminal is in an urban area, with a skyline backdrop. Client: @acuitybrands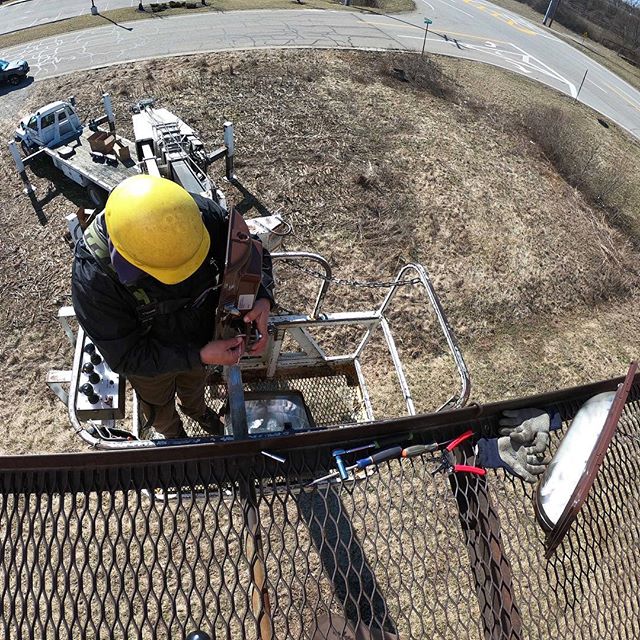 Capturing an upgrade with Norton Outdoor Advertising for Acuity Brands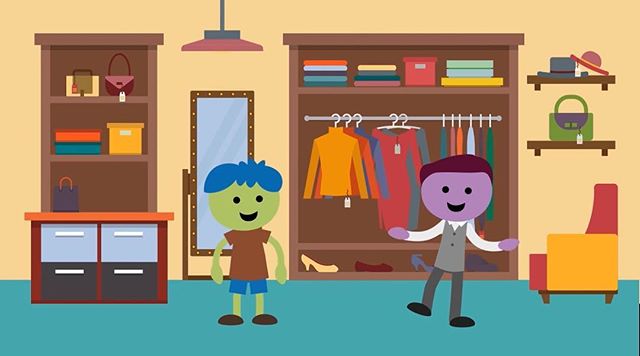 Our motion graphics and animation division creates compelling content, often for the education market!